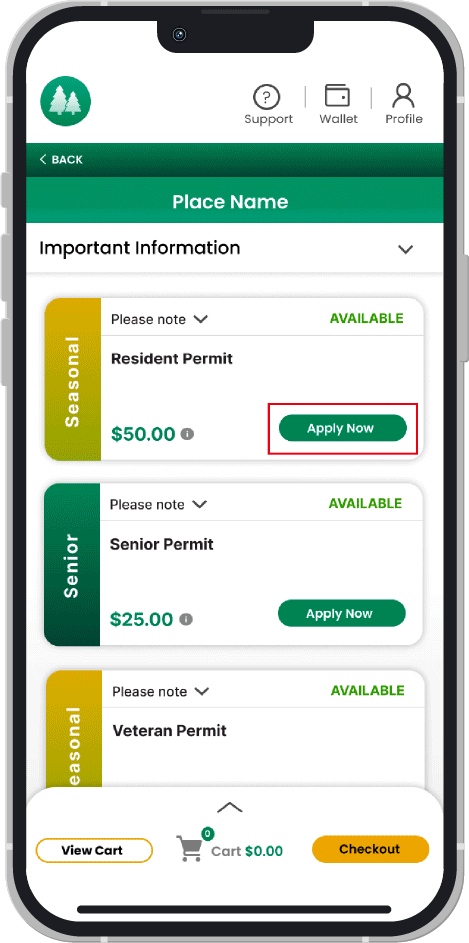 Yodel Document Verification System Provides Rapid Verification for Proof of Residency
How the Yodel Document Verification System Works for
Proof of Residency, Age, Military Status, or any Other Privilege.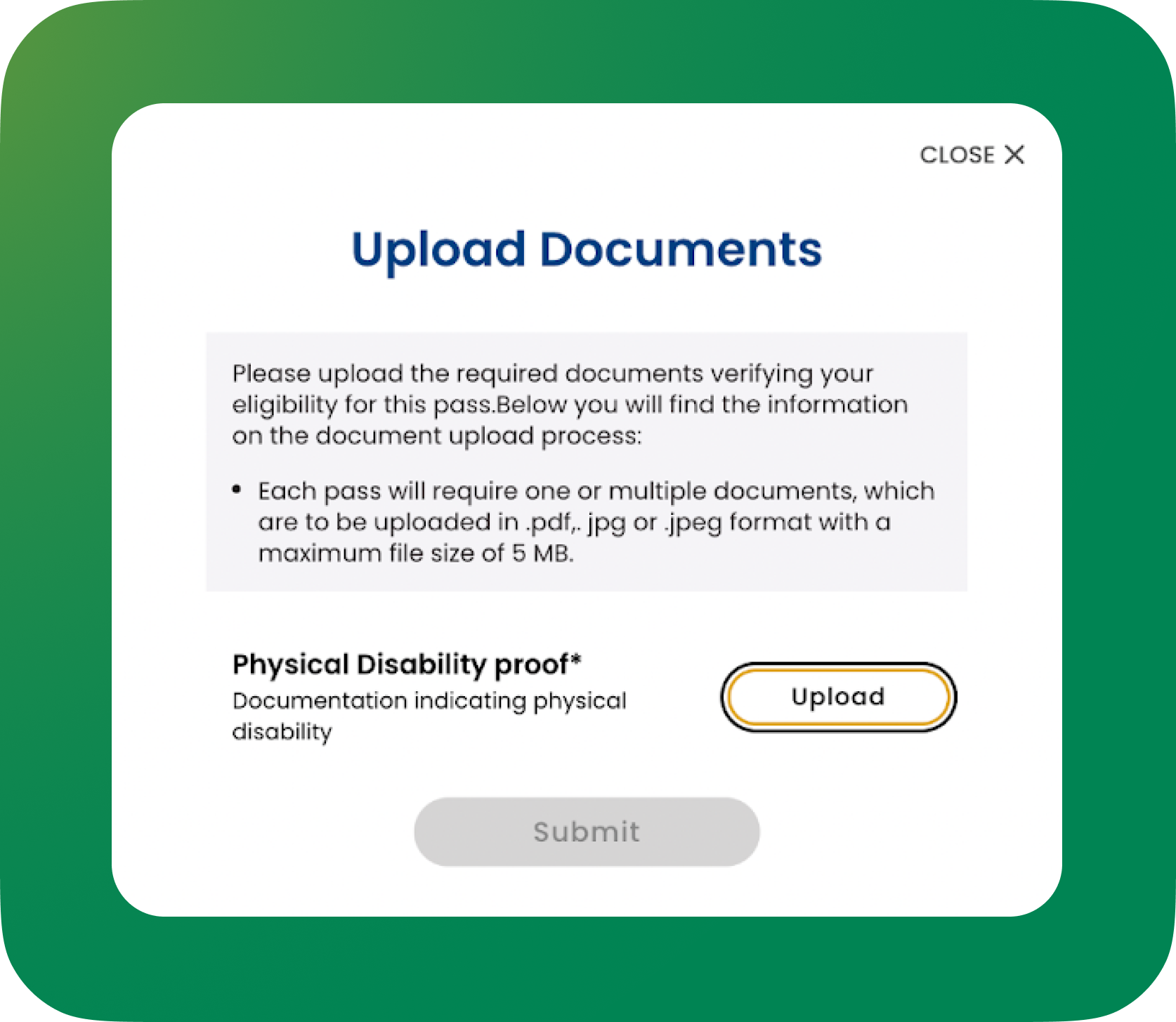 Step 1
Patrons go to a portal website to upload the appropriate documents (e.g., license or utility bill).
This process can be used for proof of residency as well as for proof or other classifications (such as military, senior, child, etc.).
Patrons can check the document before uploading.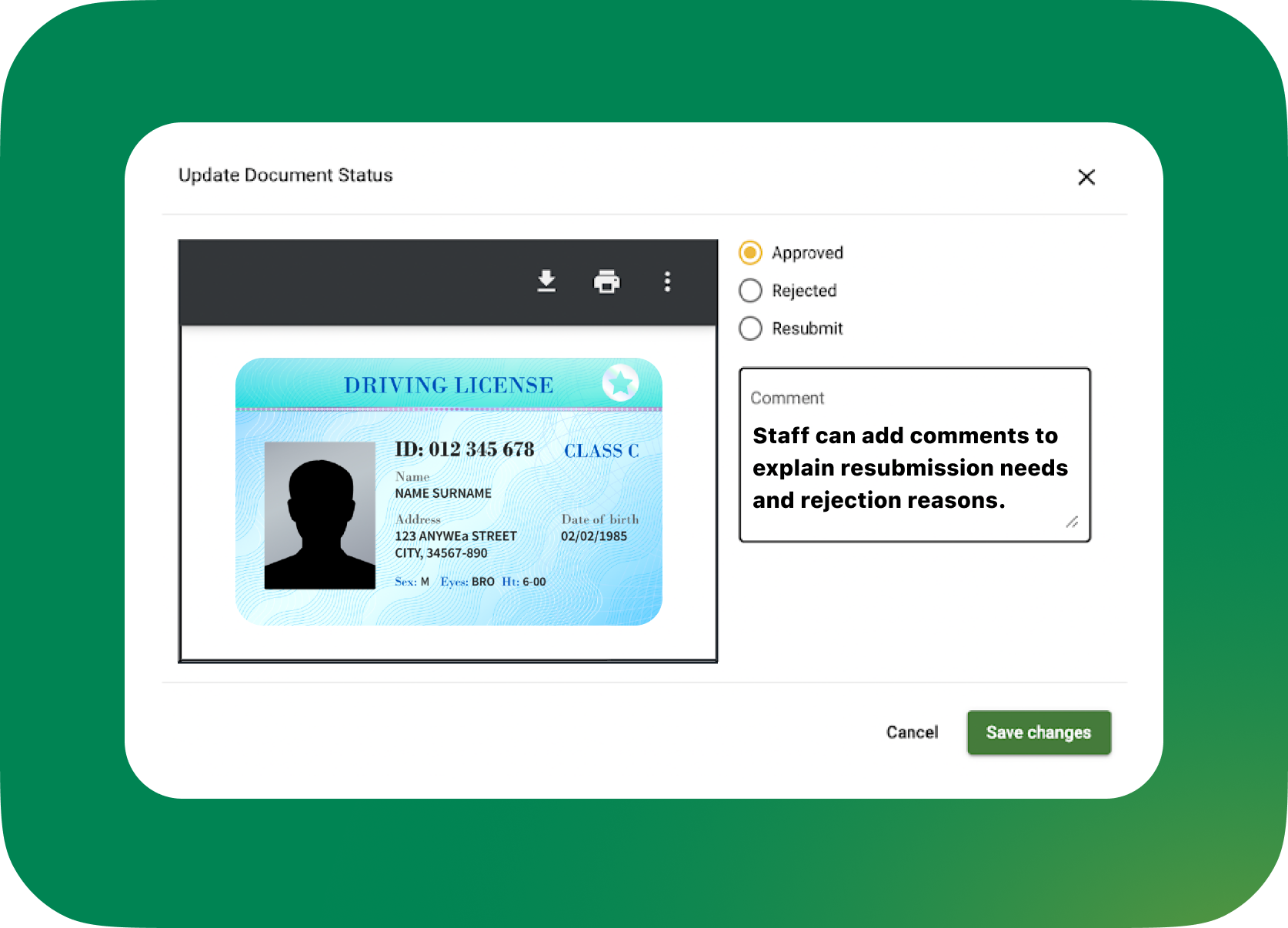 Step 2
Staff reviews documents and either approves, rejects or requests resubmission. There is a backend dashboard used by staff to manage the process.
In many cases, these documents can be verified automatically, reducing the load on staff. Yodel Pass provides an automated system.
Patrons can check status of their application on portal website and they receive emails at every stage of the process:
- Application submitted
- Document rejected and needs to be resubmitted
- Application rejected
- Application approved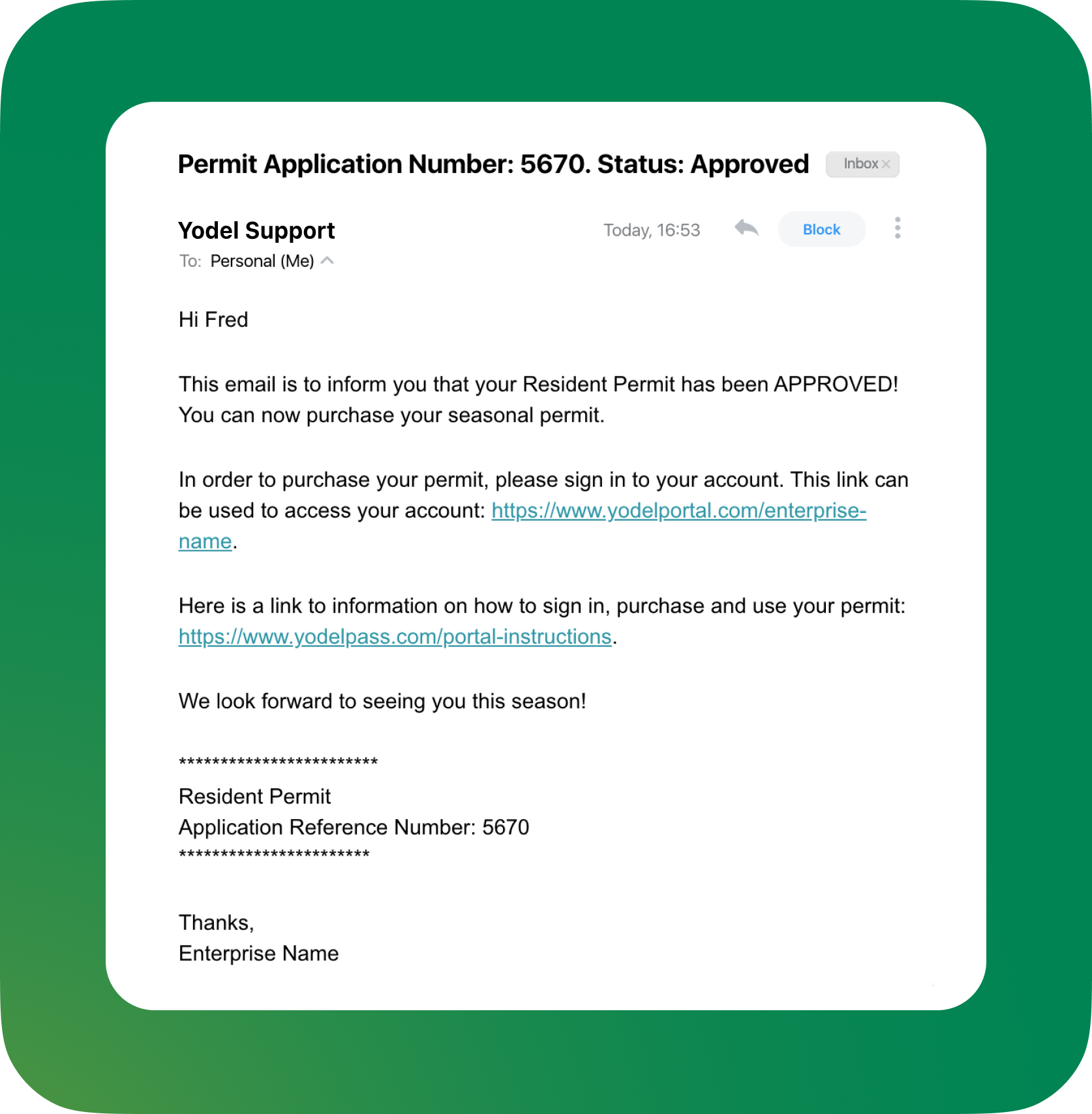 Step 3
The patron receives an email to inform them if they are approved or not approved. A reason can be provided for non-approval (e.g. not a resident).
Approved patrons can order their annual pass on the portal website.
Once patron is approved, they are classified as a resident. There is an expiration date for the resident classification (typically the end of the year).
Have a question about the Yodel Document Verification System?
Please fill out the form and a member of the Yodel Pass team will be in touch soon.