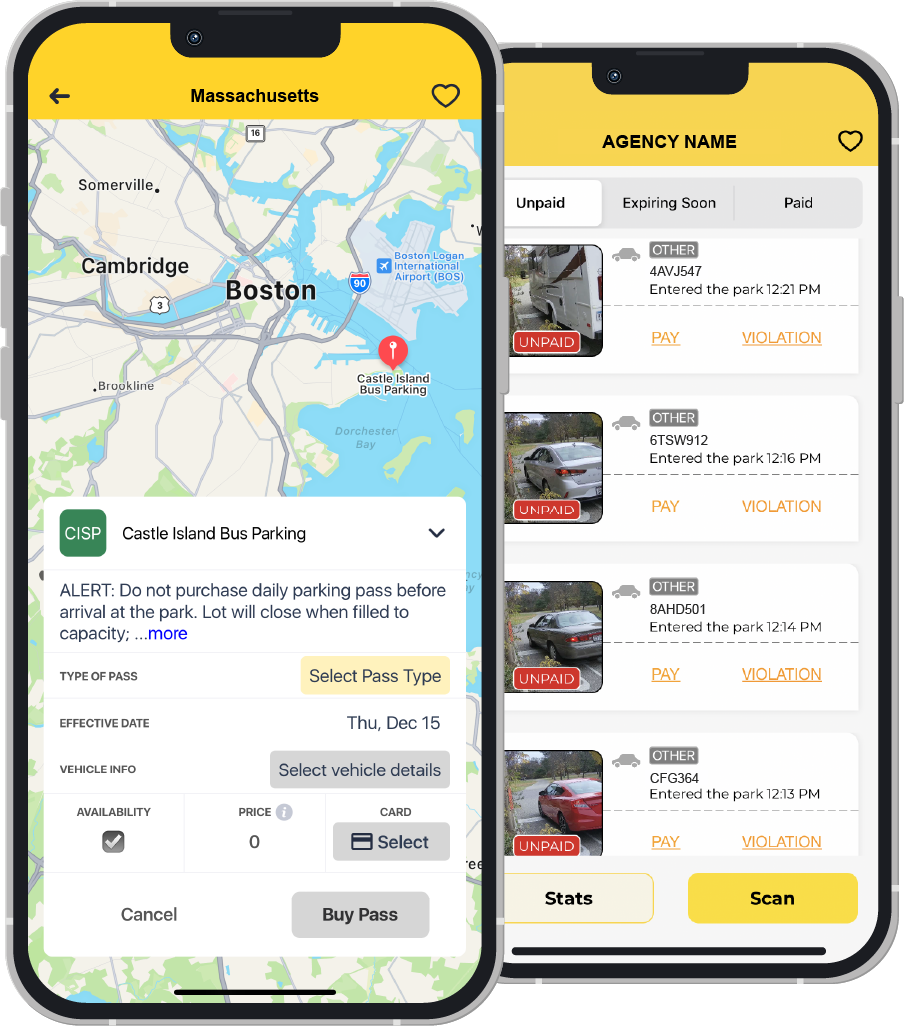 Yodel Automation: Parking Lots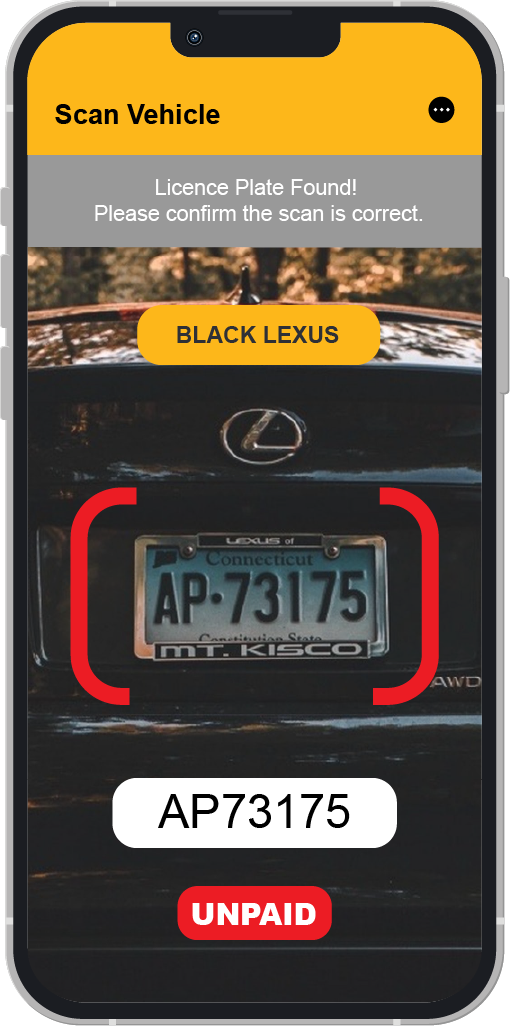 Yodel Automation: Enforcement
Yodel Automation: Permits Processing
Residency and Document Verification
Online application process

Reduces staff time required

Patrons automatically receive updates on status.
STEP 1
Patrons upload documents on portal website and can verify that the document uploaded correctly.
STEP 2
Staff uses a backend dashboard to manage the review process. Patrons receive application status emails and can check status on the portal website.
STEP 3
If application is approved, the patron is classified as a resident. There is an expiration date for the resident classification (typically, the end of the year).
STEP 4
Patron receives an email on status (approved or not). If approved, patron can purchase a resident membership on the portal.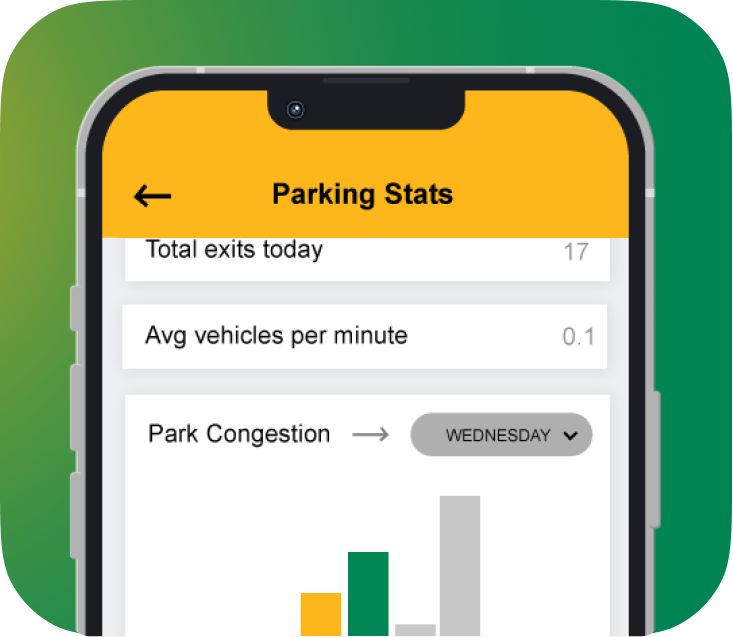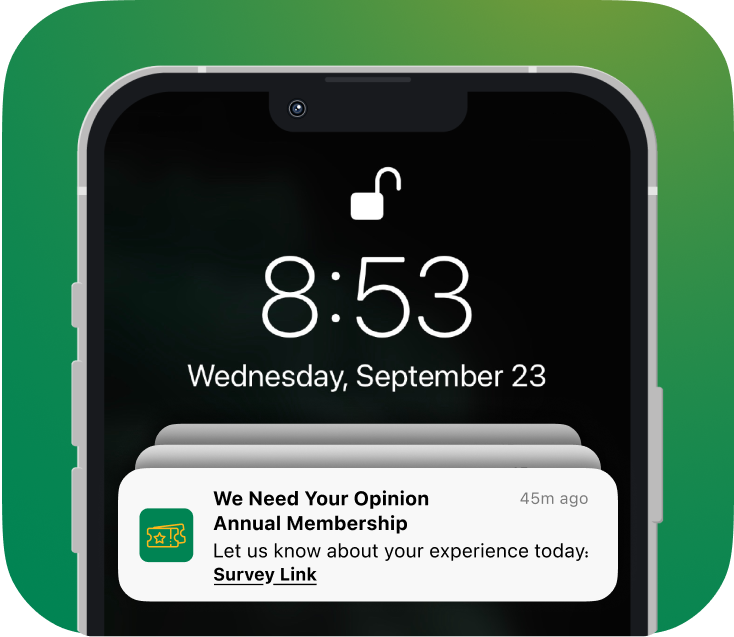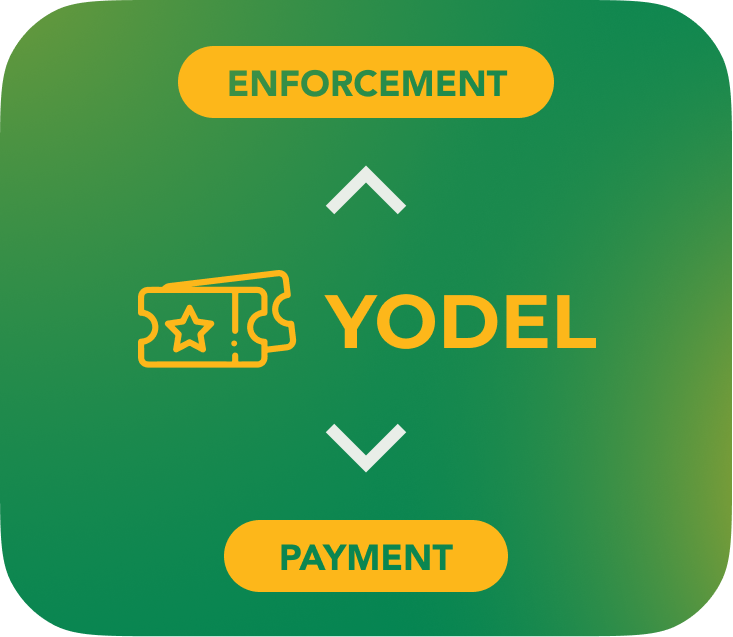 Have a question about Yodel Automation?
Please fill out the form and a member of the Yodel Pass team will be in touch soon.